At ParaMech, we service, sell and install snowplow equipment, parts and accessories to meet the demand for all residential and commercial projects. We carry a variety of plows, from the traditional straight blade to V-Plows in Poly, Stainless Steel or Mild Steel. We will be happy to source the right one for you.
ParaMech is Kitchener-Waterloo's only factory authorized dealer for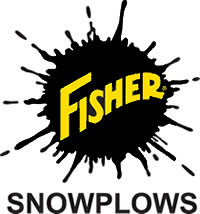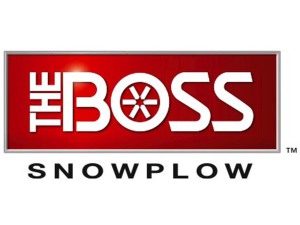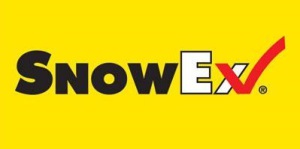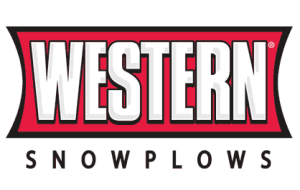 Click on the logos for details on each line
Please contact us today for more information or to request a quote from our trained snow removal experts.